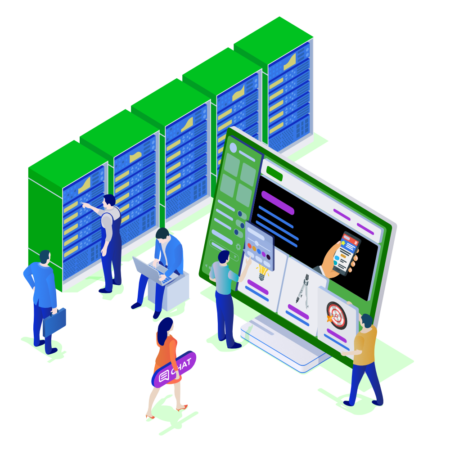 Wordpress can be complicated. To achieve the best results you need to be an expert.
Not with us. While you focus on your website, we do everything else.
Speed optimization, Security, Staging, Backups and much more.
Managed means managed – Managed WordPress.
Speed matters
We use all our experience to give you the fastest Managed WordPress experience resulting in extreme fast loading websites. And we keep optimizing your website as it grows to make sure it always loads faster.
High Performance Architecture
We use state-of-the-art technology like Nginx, PHP 7.2, REDIS Cache and MariaDB to make sure your website loads in the blink of an eye. Includes complete resource isolation, automatic scalability, and high availability.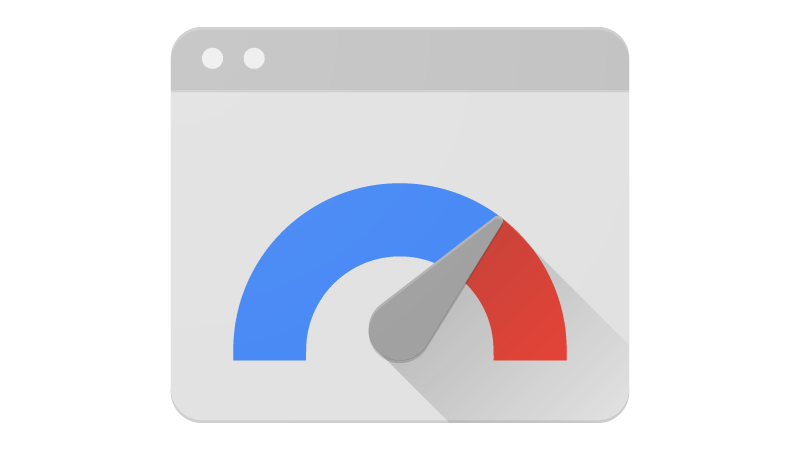 Next generation infrastructure
We employ only the best technology, from our server hardware to the software we run. No matter what development stack you use, we'll always have the latest framework versions installed and up to date.
Managed Security
The most secure WordPress. And you do not have to move a finger.
We deploy active and passive measures to stop attacks and malicious intent in its tracks. Continuous monitoring for uptime, DDoS attack detection, software-based restrictions, SSL support, and hardware firewalls. Bottom line: your site is monitored and secured 24/7.
DDOS Protection
Free SSL Certificate
24/7 Uptime Monitoring
Firewall
Malware Scans
Active Security Scans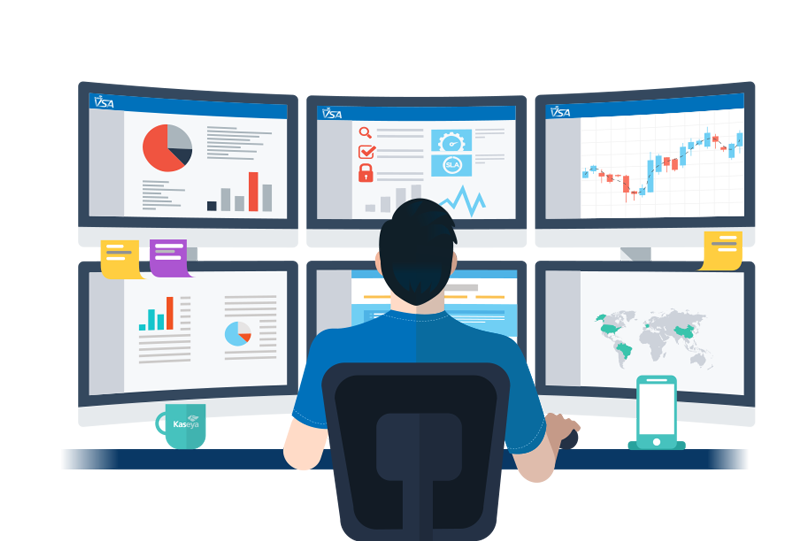 Some real fast and secure Managed WordPress sites we run






Simply better WordPress
Spend less time worrying about your website and more time growing your business. Whether you need to roll back your site or you're hit with a sudden surge of traffic, Bamboozle Managed WordPress got you covered every step of the way.
Backups
Full backups daily
We backup your sites at least once every day. Should the worst happen you'll be able to reinstate a backup of your site with the push of a button. We offer separate backups on all environments – live and staging – so your development efforts are equally as safe.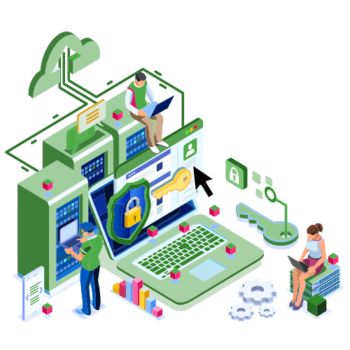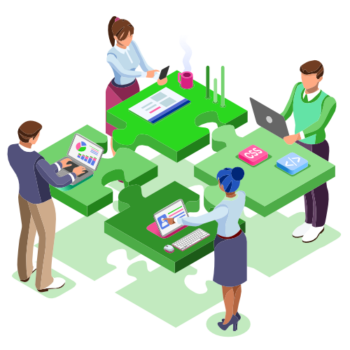 Free Migrations
We do the heavy Lifting
Moving your site to Bamboozle Managed WordPress won't incur any downtime. Our expert migration team will take care of everything for you. We'll assign a temporary domain to your migrated site and check everything before going live.
Expert support
We know and love what we do
At Bamboozlet WordPress knowledge is not an afterthought, it's our number one priority. Our team speaks WordPress fluently, has experience in troubleshooting, server maintenance, theme and plugin building and maintenance, contributing to WordPress core, and more!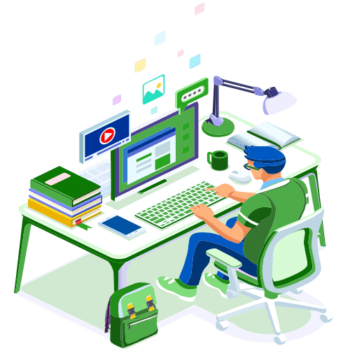 Managed WordPress
Configure your Managed WordPress Package. 2 months free of charge with annual payments.
Starter
Managed WordPress
1 WordPress Site
LiteSpeed WebServer & Caching
10.000 Monthly Visitors
1GB Storage
Monthly Site Report
Free Site Migration
Free SSL Certificate
Automatic Daily Backups
Staging Site
PHP 7.3
Uptime Monitor
Basic
Managed WordPress
1 WordPress Site
LiteSpeed WebServer & Caching
20.000 Monthly Visitors
5GB Storage
Monthly Site Report
Free Site Migration
Free SSL Certificate
Automatic Daily Backups
Staging Site
PHP 7.3
Uptime Monitor
Premium
Dedicated Managed WordPress
3 WordPress Sites
LiteSpeed WebServer & Caching
100.000 Monthly Visitors
15GB Storage
Monthly Site Report
Free Site Migration
Free SSL Certificate
Automatic Daily Backups
Staging Site
PHP 7.3
Uptime Monitor
Premium Plus
Dedicated Managed WordPress
10 WordPress Sites
LiteSpeed WebServer & Caching
250.000 Monthly Visitors
25GB Storage
Weekly Site Report
Free Site Migration
Free SSL Certificate
Automatic Daily Backups
Staging Site
PHP 7.3
Uptime Monitor