A comprehensive portfolio of compute services allowing you to develop, deploy, run, and scale your applications and workloads
A Cloud optimized for all your Proejcts and Applications
Migrate and Extend VMware Workloads in our Cloud.
The best of virtualization on a 100% dedicated infrastructure.
Flexibility for your Apps and Workloads. Dedicated and Virtual Servers to run your Apps fast, secure and reliable.
Experience the power and reliability of Bamboozle Cloud.
High-performance, dedicated bare metal servers in the UAE.
Your Hardware – Our Infrastructure. Fully managed.
Innovative Businesses trust Bamboozle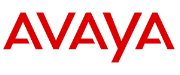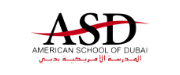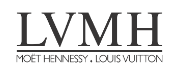 Security & Recovery
Secure your Enterprise Data with Off-Site Backups in our cloud. Enable Disaster Recovery for your workloads, so when disaster strikes, your IT keeps running.
Powered by Veeam, the industry leader in Backup and DRaaS, we give you the performance, technical expertise and support you need for the always economy and your next generation applications.
Available for existing Veeam on Site Customers, Servers and Workstations.
Start Protection your strategic data. Free Trials, extended consulting and services available.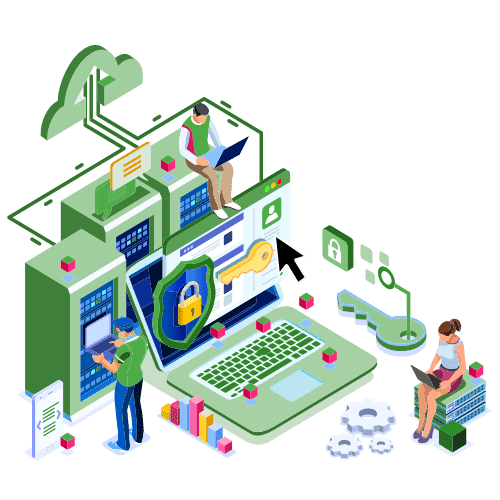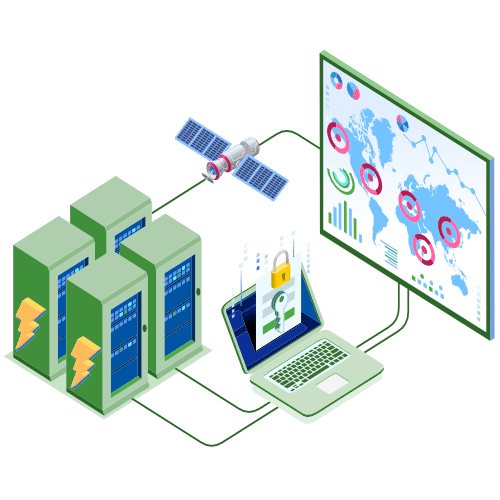 Container & Microservices
Bamboozle enables the latest innovations for containers. Managed and automated Kubernetes deployment, geoclustering with persistent Storage for modern applications with Microservices.
Rancher on realCloud
Running containers in production requires a wide variety of technologies, which must be integrated and managed throughout their lifecycle. A powerful tool like Kubernetes requires a lot of expertise to install and manage.Rancher is a complete container management platform that makes managing and using containers in production really easy.
Bamboozle allows fully automated setups for Rancher and Kubernetes globally on realCloud and other Cloud providers (AWS, Azure and Google Cloud)
Business Email
Bamboozle realMail (Zimbra Collaboration) is a secure, managed Enterprise Email and calendaring service with support for existing desktop and mobile email clients.
Powered by Zimbra, the leader in Enterprise Collaboration, realMail offers better integration and Pricing while having all key Enterprise Features including MS Exchange/Outlook compatibility, ActiveSync, Archiving and Legal Hold, Backup & Restore, Anti Virus and Anti Spam Protection and Mobile Device Management.
realMail is available as Cloud Product, Dedicated Instance for Enterprises and On-Premise Solution.