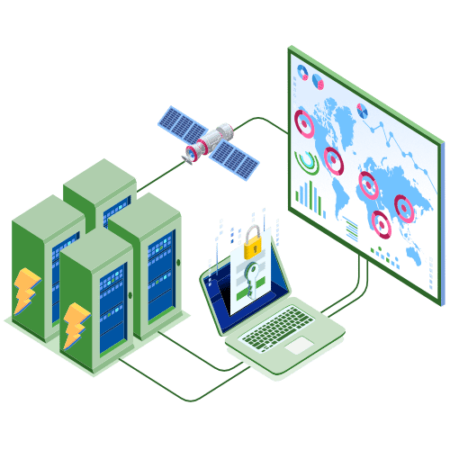 Bamboozle Dedicated Bare Metal servers provide power for processor- and disk I/O-intensive workloads. Configure the hardware to exact specifications via our portal. All our Servers come with 24/7 support to ensure your business critical applications run smoothly.
Bare Metal is not Bare Metal. We provide Enterprise Class Servers, Networking and Support enabling our clients for true Enterprise solutions.
Enjoy total control, true isolation and maximum performance powered by Bamboozle's high-performance Arista based networks. They are delivered with Enterprise  hardware for true isolation from other users. Dedicated network ports and real-time deployment with rapid orchestration gives you the power and control you really need.
All Servers use Enterprise Grade Hard Drives and Solid State Drives (SSDs), redundant Network Connections and Redundant Power Supplies for highest availability.
Configure your server exactly to your needs and choose of the key Operating Systems available. Need something else ? Contact us and we make it work for you.

Easy management with no limits
Each Bare Metal Server comes with full access and our integrated Management console, ensuring everything is under control at all times.
Everything in one place – manage your Bare Metal Server like a Virtual Machine with all features in one, easy to use Dashboard.
But there is more.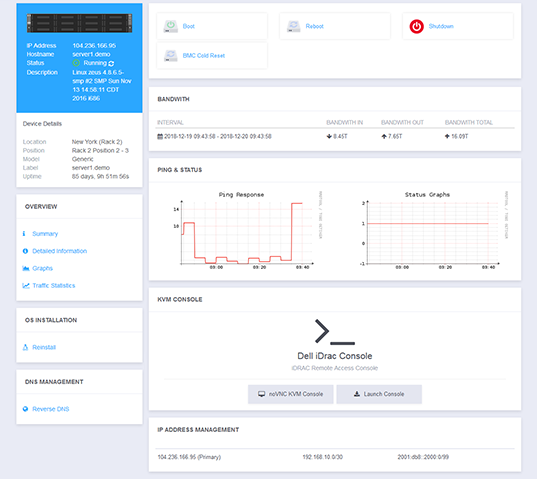 Some of our Bare Metal Clients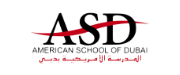 Expect more
Bamboozle realMetal Bare metal servers are simply the better choice for your applications. PCI DSS, HIPPA, ISO certifications make sure your project runs smooth and secure.
High Security
All our Servers are build with redundant components to secure your application from failures. Combined with optional Load Balancing, Firewall and Application Delivery we make sure you are never down.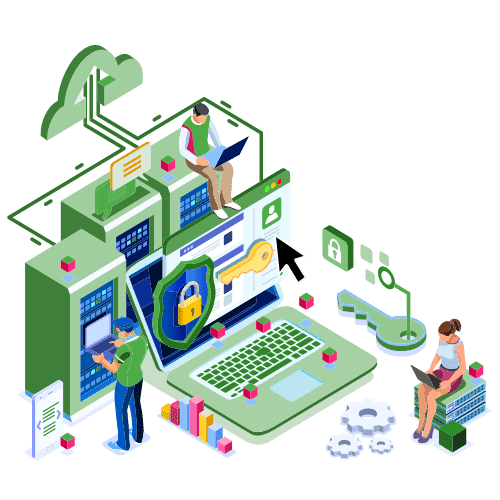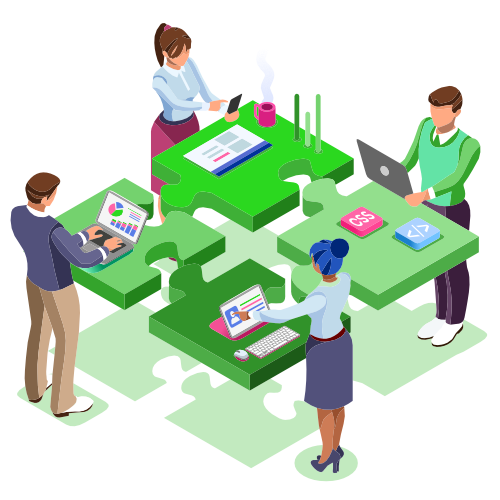 Hardware RAID
We offer only Hardware RAID for our Bare Metal Servers. Unlike Software RAID it is secure, flexible and not just a tick on low end offerings.
Bamboozle Bare Metal Dedicated Servers
Configure your Bare Metal Dedicated Server  to your needs.  For annual Subscriptions we grant 2 months free of charge.
Single Socket Intel XEON E3-Series Server
Starting from
Ideal for: Entry-level web hosting, cPanel & Plesk Web Servers, Simple email servers, HW Docker Nodes, Hadoop & Big Data Nodes

Single Socket Intel XEON E3 CPU
Up to 64GB RAM (min 8GB)
2 HDD or SSD Slots
RAID 0 or 1 (Hardware RAID)
5Mbps unmetered Bandwidth (up to 1Gbps)
1 IP included (unlimited Private Networks)
Single Socket Intel XEON E5-Series Server
Starting from
Ideal for: Mid-level web hosting, Development, Email servers, HW Docker Nodes, Hadoop & Big Data Nodes, Small Databases

Single Socket Intel XEON E5 CPU
Up to 512GB RAM (min 8GB)
6 HDD or SSD Slots
RAID 0,1,5 or 6*
5Mbps unmetered Bandwidth (up to 1Gbps)
1 IP included (unlimited )Private Networks)
Dual Socket Intel XEON E5-Series Server
Starting from
Ideal for: Hosting resellers, Moderately sized websites, Back-office applications, Enterprise Databases, Clusters, Large Mail Deployments

Dual Socket Intel XEON E5 CPU
Up to 512GB RAM (min 8GB)
6 HDD or SSD Slots
RAID 0,1,5 or 6*
5Mbps unmetered Bandwidth (up to 1Gbps)
1 IP included (unlimited )Private Networks)