Fast and secure backup and replication to the cloud.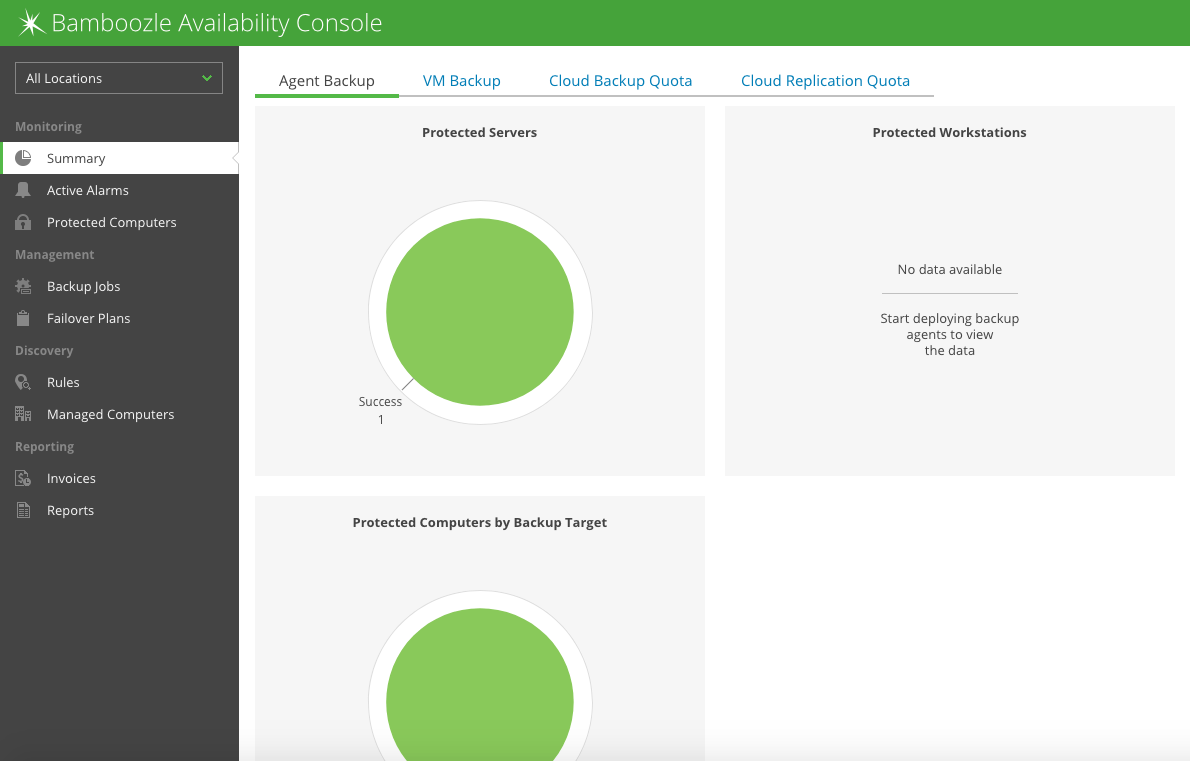 Get physical and virtual backups off site and replicate VMs (virtual machines) without the cost and complexity of building and maintaining an offsite infrastructure. Veeam Cloud Connect provides a fully integrated, fast and secure way to backup and replicate to a service provider's cloud repository.
Bamboozle Availability Portal
Manage your backups in one Single Pane of Glass.
Either manage your backups through your Veeam Backup and Replication software or through the Veeam Cloud Connect Portal which is provided to you once you have an account with us.
Optionally you can also ask for our managed service to have it all done for you.
Veeam Cloud Connect explained in 2 minutes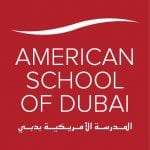 Customer Case Study
"We are extremely pleased with the migration to VCC and are confident that our data is safe and protected, right here, in the UAE.  Bamboozle provided us with a true offsite back-up which fits perfectly within our existing Veeam infrastructure. The company's accreditations and knowledge of the product has provided us with the reassurance that we can continue to service without any downtime and keep their data secure."
Grant Waever, Head of IT, American School of Dubai