Your Global Cloud - at the right place.
We operate our Cloud and CDN Points of Presence (POPs) in a number of strategically located, highly automated data center facilities throughout the world, coupled with our extensive, powerful private, public, and storage network systems. Our facilities feature industry-leading technologies for maintaining optimal operating environmental control, redundant electrical systems and generators backed with enterprise-class UPS technology, and a wide range of advanced security measures.
Datacenter Locations
We offer our Cloud, Server and Co-Location Services in these locations.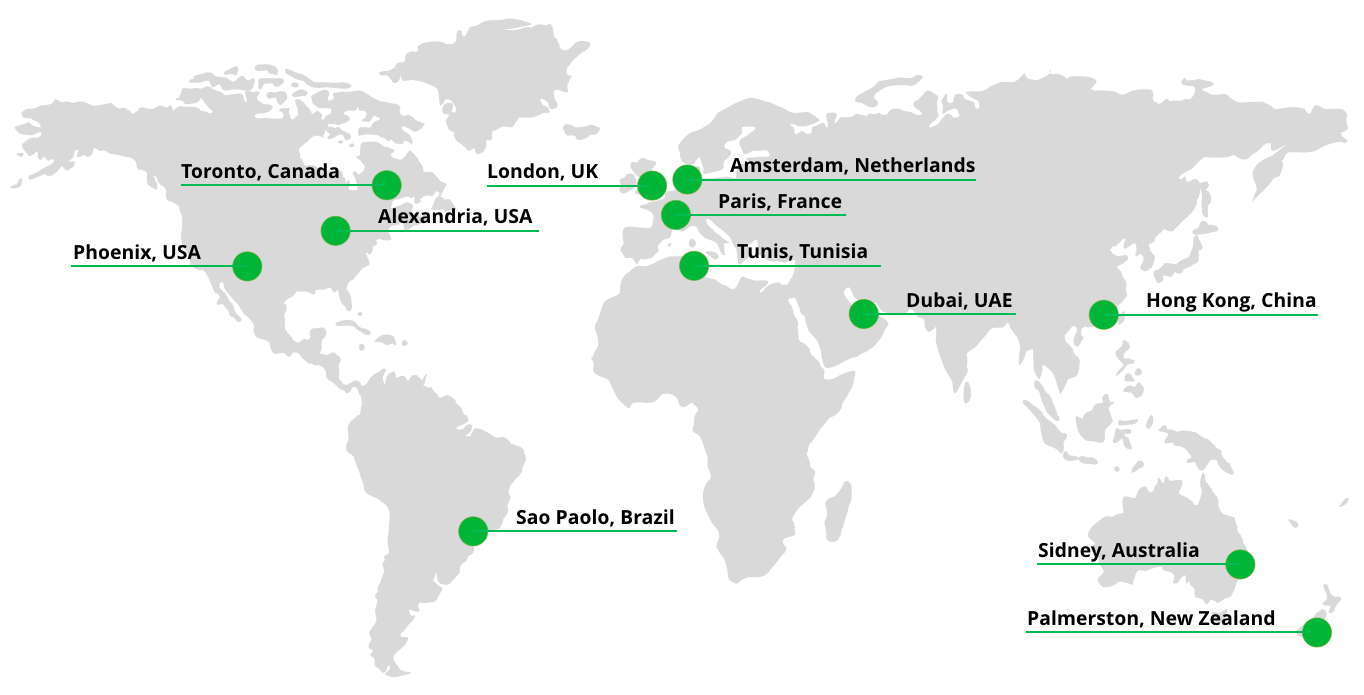 Global Services
CDN, Accelerator and DNS solutions are also provided globally.
CDN Locations
Your Content – delivered worldwide.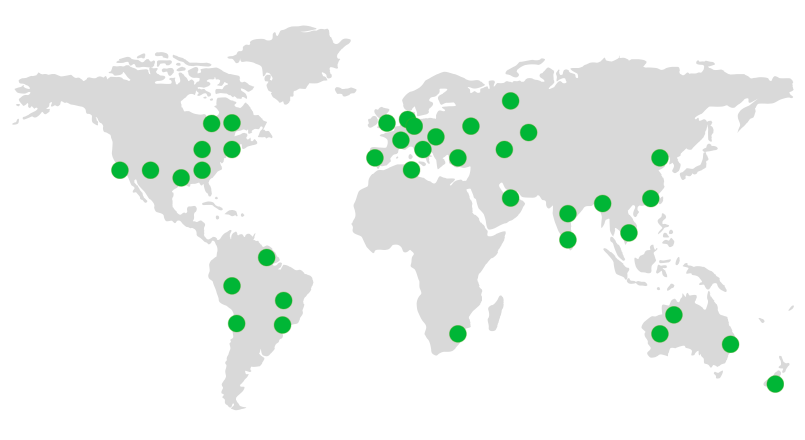 DNS Locations
Anycast DNS, secure and distributed